Check out our directory if you're . . .
Thinking about hiring a
Private Investigator?

No hassle and easy to use


24/7 Access to investigators, worldwide

Free quotes from member agencies
*Sign up for your free account to contact our members
Selecting the right investigator has never been easier.
Our members belong to other reputable associations like the ones below.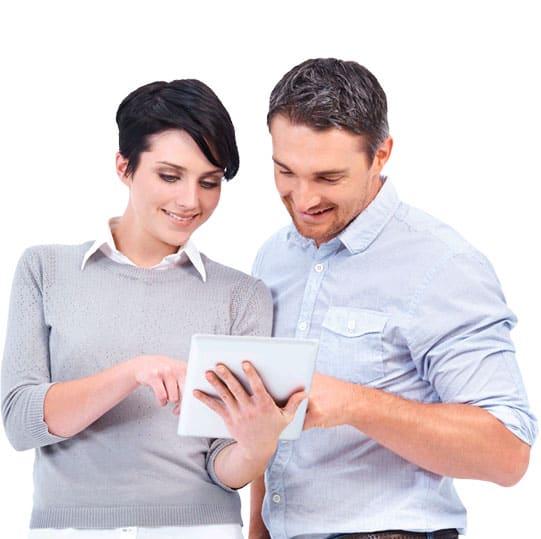 Our staff is here to assist you!  We are active and retired investigators familiar with the industry from an investigative standpoint and consumer side as well.  We know hiring an investigator can be expensive and intimidating, so we are here to assist as much as possible.