You can advertise your investigative services anywhere, but what kind of clients are you looking for?
Visitors to this website are not looking to simply hire an investigator, they want to hire the best investigator for their specific case. We have a very good understanding of investigative services and client acquisition. We are confident in our efforts to promote our members in gaining valuable opportunities to build new relationships with clients and other professional investigators.
Worldwide Member Directory
Being part of a network like W.I.N. helps bring exposure to your services by being found in our directory of investigators.
P.I. Quote System
Premium listings only - Visitors can contact you directly for a FREE quote on their case to assist you in cultivating new business.
You're in Control
Once you setup your account you have your own dashboard to keep your listing up to date with offers, coupons, pricing, videos, photos and more.
SEO Optimization
Whether its your website or your listing here, it can't be found if it's not properly configured to be indexed by the search engines.  Our site is well indexed to drive traffic to our member listings.
FaceBook for P.I.'s
We have a built in platform that is similar to FaceBook, but for our members only.  A closed community for you to build relationships with other agencies, globally.
Support Services
We are always available to respond to your needs, whether its technical issues, marketing ideas or on how to navigate our site, we are glad to help.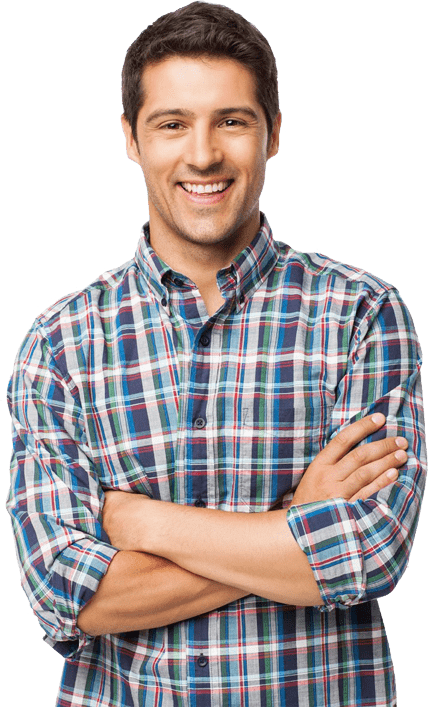 Limited time discounts on membership.
Start networking with W.I.N. today!
We have membership plans for every budget.  Check out the packages page to see which one best suits your budget.
The countdown has begun on our special introductory membership rates, so join now before time runs out.